Started in 1982 by Richard M Davis Jr, Davis Home Pros is now under the leadership of Pete Saajamo. We have years of expertise in serving our clients, employees, and community. Every client matters to us, and we deliver our promises while ensuring complete transparency. If you want to learn more about Davis Home Pros, please feel free to connect with our team.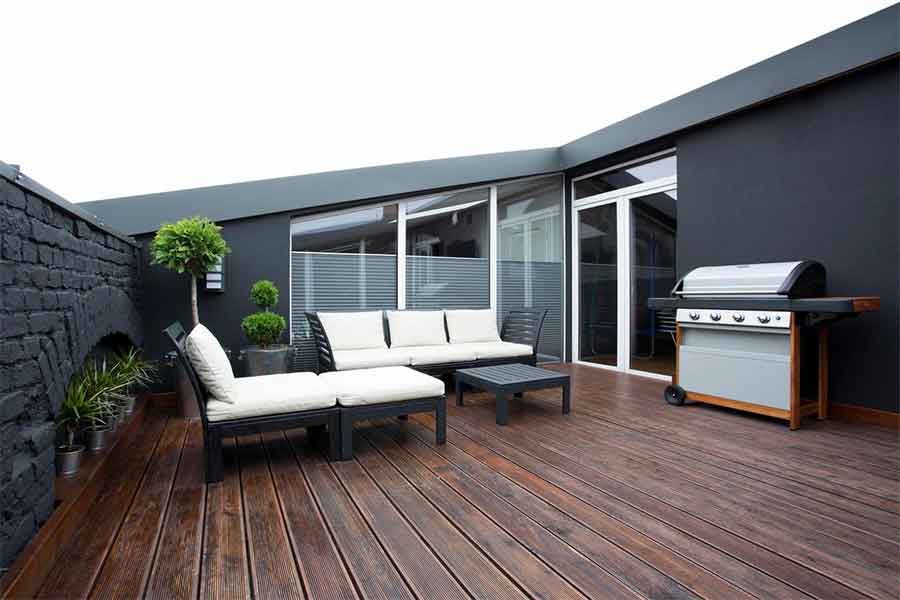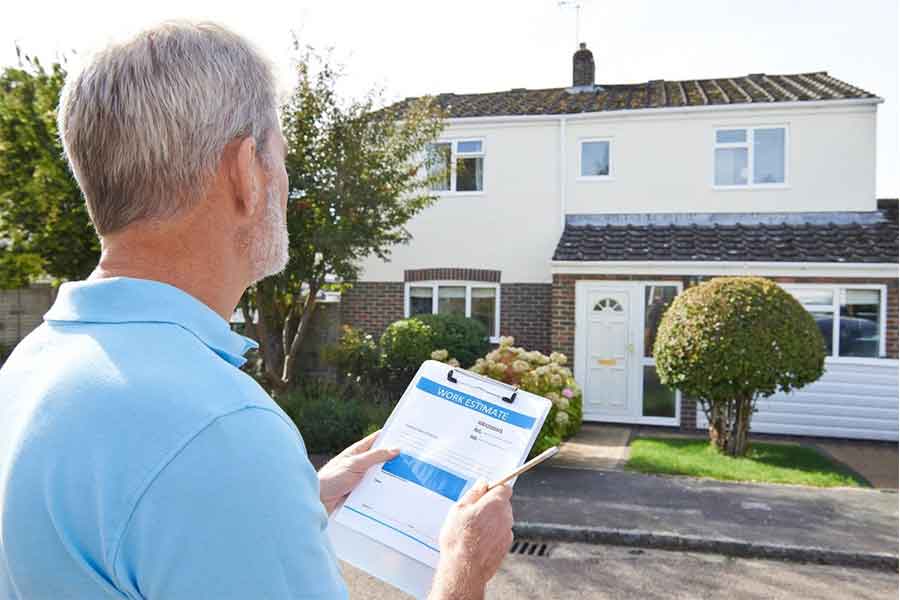 Our business values are customer satisfaction, top-notch service, pride in our work, and communication with homeowners. From remodeling services to additions, we take pride in everything we do.
Our goal is to provide exceptional service when partnering with homeowners and working with community organizations like Habitat For Humanity, Roblealto Children's Homes, and more.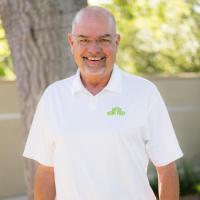 Richard Davis, Chairman of the Board - Owner
Richard, a Walnut Creek native, holds a Bachelor's degree in Civil Engineering and an MBA in Management (with distinction), and had a distinguished career as a US Naval Officer. Richard was the original owner of Davis Home Pros; in 2019, he decided to convert the company to an employee-owned cooperative as he transitions into retirement. Together with his wife Rosie, they enjoy being grandparents, ballroom dancing, skiing, bicycling, and Maui (baby!).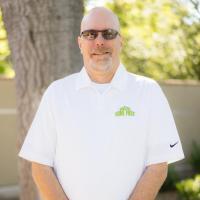 Pete Saajamo, General Manager - Owner
Pete has been with Davis Home Pros since 2006. Pete was the acting superintendent for the majority of his career with Davis Home Pros. Recently he was promoted to General Manager and will continue to guide the business in a revolutionary capacity.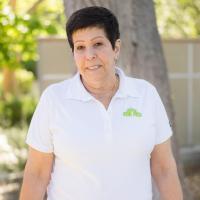 Wanda Miller, Director of Finance & Human Resources - Owner
A veteran of corporate finance, Wanda is the one who keeps all of us on task. She lives and works remotely in Pittsburgh, Pennsylvania (not California) to be near her children and grandchildren. She recently graduated with distinction from Colorado Christian University with her MBA in Finance/ Management. She enjoys camping and mosaic tile work.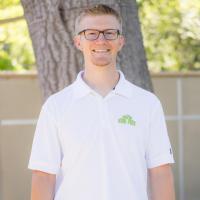 Brad Smith, Business Manager - Owner
Universally adored by our clients and affectionately nicknamed B-rad (as in "B-radical"), Brad has been a DHP team member since 2007. He is responsible for meeting with potential clients to quote projects and ensure customer satisfaction. Brad, and his wife, have two daughters and they all enjoy hiking, camping, and rock climbing.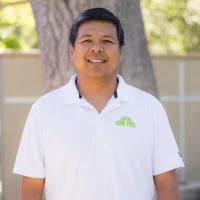 Jim Jose, Construction Superintendent - Owner
Jim joined Davis Home Pros in 2013, leaving his one-man construction company. His vast knowledge has given him an edge to fine tune the details necessary to make each project successful. Jim oversees projects and has an amazing ability to drive projects to completion. He, along with his wife and two children, lives in Concord.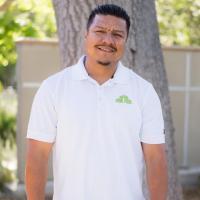 Daniel Garcia, Construction Superintendent - Owner
Daniel joined Davis Home Pros in 2016. With more than 10 years in the trades, Daniel is exceptional and offers creative solutions for remodel projects. Daniel oversees projects and knows how to deliver on excellence. Daniel, with his wife and two children, make their home in Concord.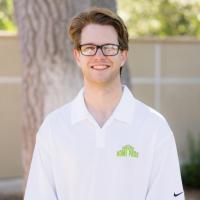 Jeffrey Young, Construction Team Lead
Jeffrey joined Davis Home Pros in 2014. His passion for the trade has made him shine. He is our on-site photographer, and does this as a side business as well. Jeffrey, with his wife and daughters, live in Pittsburg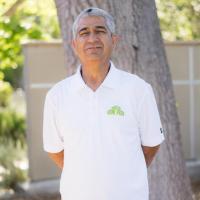 Armando Hernandez, Apprentice - Owner
Armando has been with Davis Home Pros since 2012. He is a very hard worker and has a pleasant cooperative nature. He lives in Walnut Creek and enjoys traveling to Mexico and barbecuing.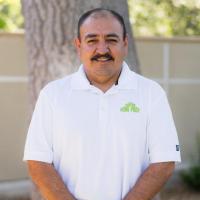 Rodolfo Saucedo, Apprentice - Owner
Rodolfo joined Davis Home Pros in 2016. He enjoys biking in his spare time. He lives with his wife and daughter in Lafayette.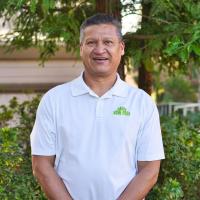 Rafael Gallardo, Apprentice - Owner
Rafael lives in Concord and enjoys concrete, insulation and painting while at work, but enjoys music, movies and games in his spare time. He has an adventurous side and has even gone parachuting!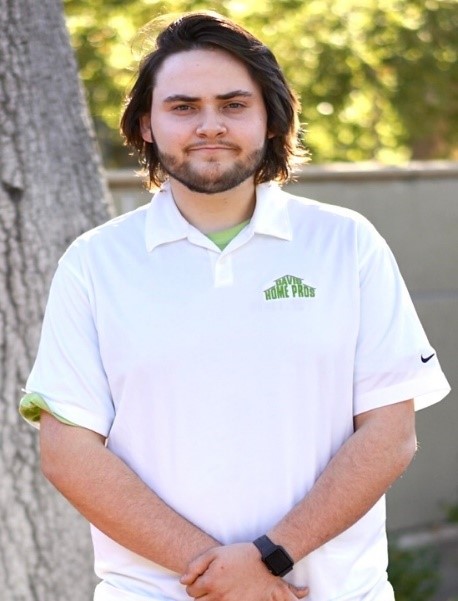 Tyler Devol, Apprentice
Tyler started with us in May 2021. He enjoys working on cars and learning his new trade. He lives in Walnut Creek.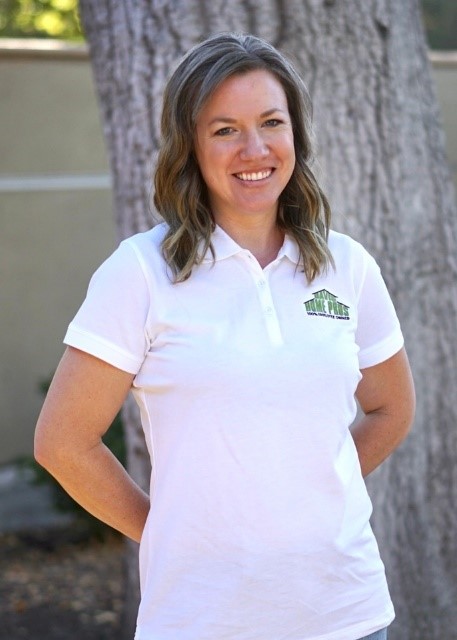 Elizabeth Camm, Design Project Manager
Elizabeth started with us in April 2021. She is a detail oriented, multi-tasker, with an eye for planning and design, as well as analytical project organization. She graduated Cum Laude from Sacramento State University with a B.A. Interior Architecture. Elizabeth's career has focused on residential and event design and production. She was a design partner for NASCAR at Sonoma Raceway and the Napa Valley Film Festival and her work was featured on Decorist's "12 days of Christmas". She is a certified dance fitness instructor and loves Broadway. Elizabeth is a fur mom to two shelter rescue dogs and a foster mom to a 10-month-old baby girl and a 12-year-old girl.
If you want to join our family, please feel free to contact us.