The Excitement
is Building!
Offering Exceptional Bathroom & Kitchen Remodeling Services for 30 Years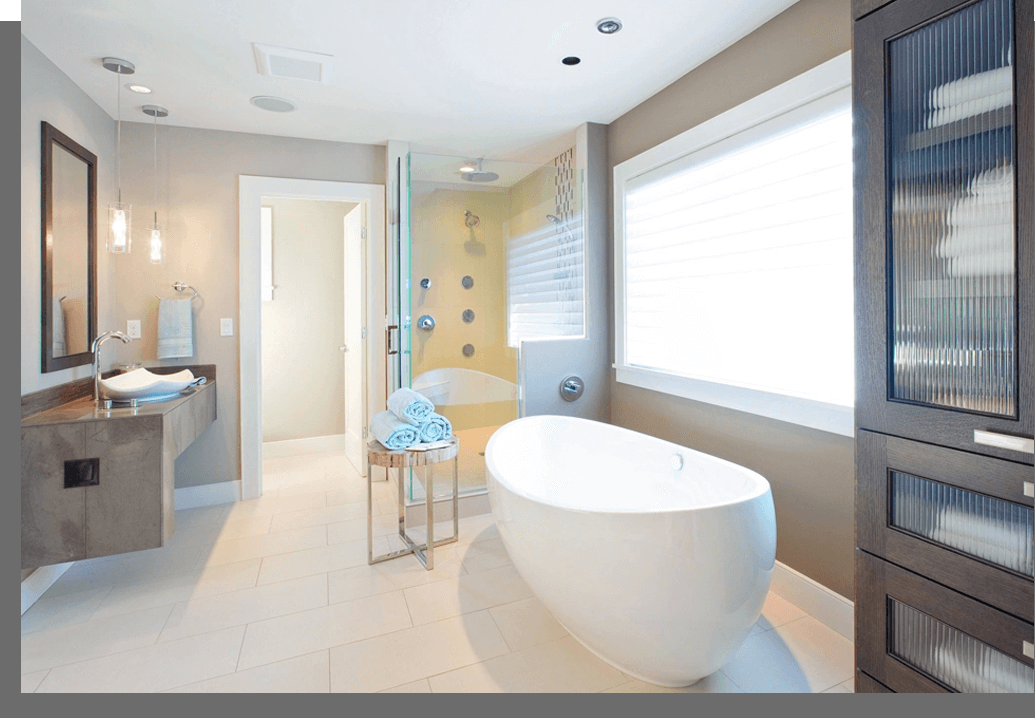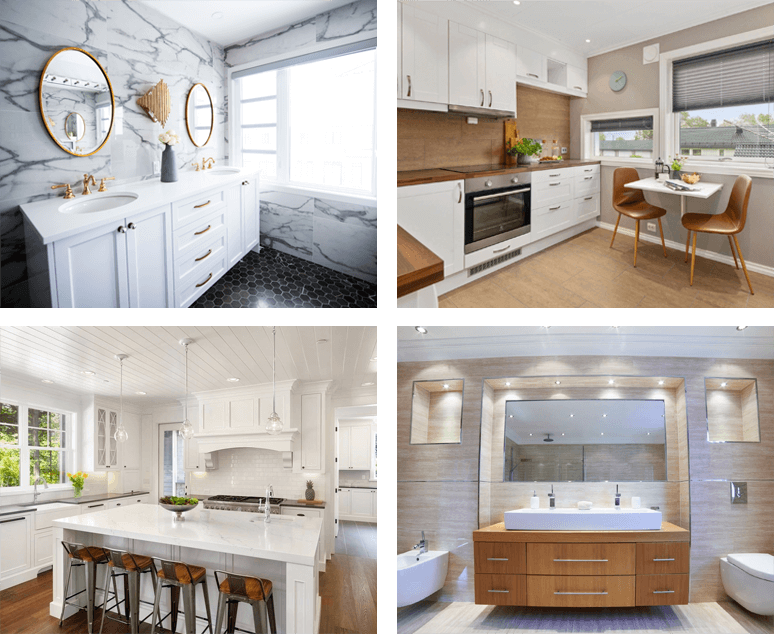 Home Remodeling
Services in Central Contra Costa County
Whether you are looking for complete remodeling or an addition to your home, we are an ideal destination for you! Davis Home Pros provides services to the homeowners of Central Contra Costa County. We partner with you to create a unique home of beauty, comfort.
Where Your Ideas Merge with Our Creativity
We're a worker-owned contracting company with over three decades of experience. Our staff has years of mastery, creativity, and skills to create a home you can be proud of. From residential bathroom and kitchen remodeling to additions, we do it all. We are friendly and listen to your every requirement and specification. We merge your ideas with our creativity and come up with budget-friendly best plans.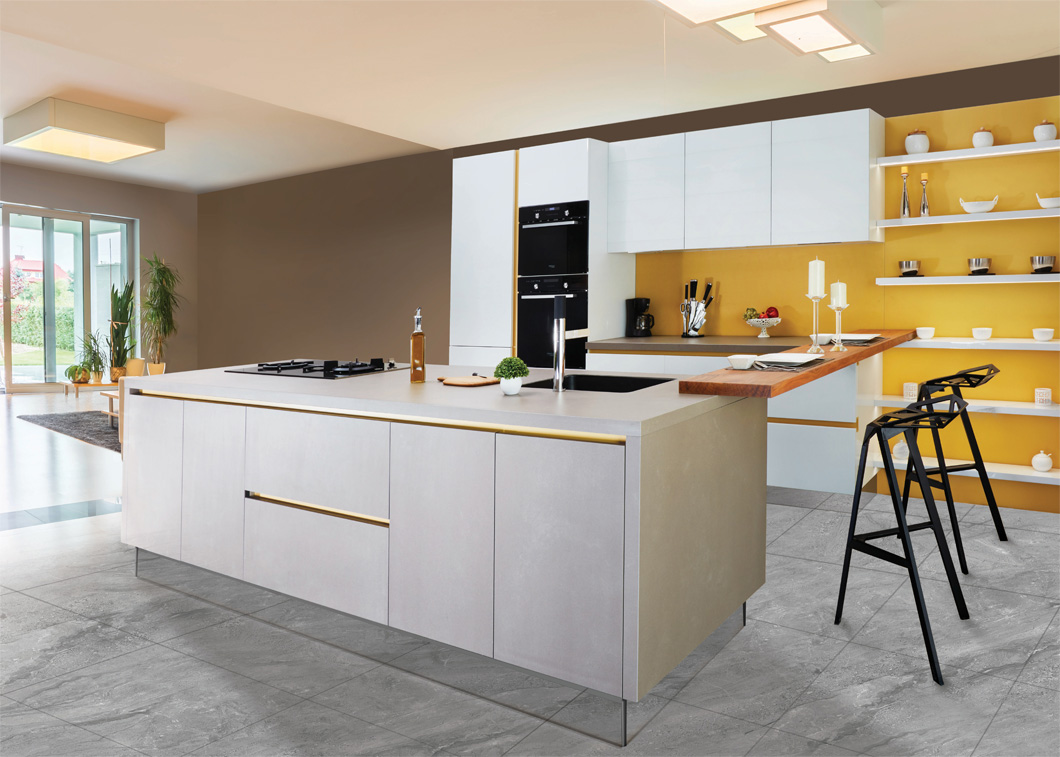 At Davis Home Pros, we serve our clients, employees, and community by delivering on our promises when partnering with homeowners and taking on their projects
We are a California Cooperative Corporation organized under Subchapter T of the Internal Revenue Service Code
We conduct ourselves dependably and professionally; we are honest, cost-effective, and environmentally responsible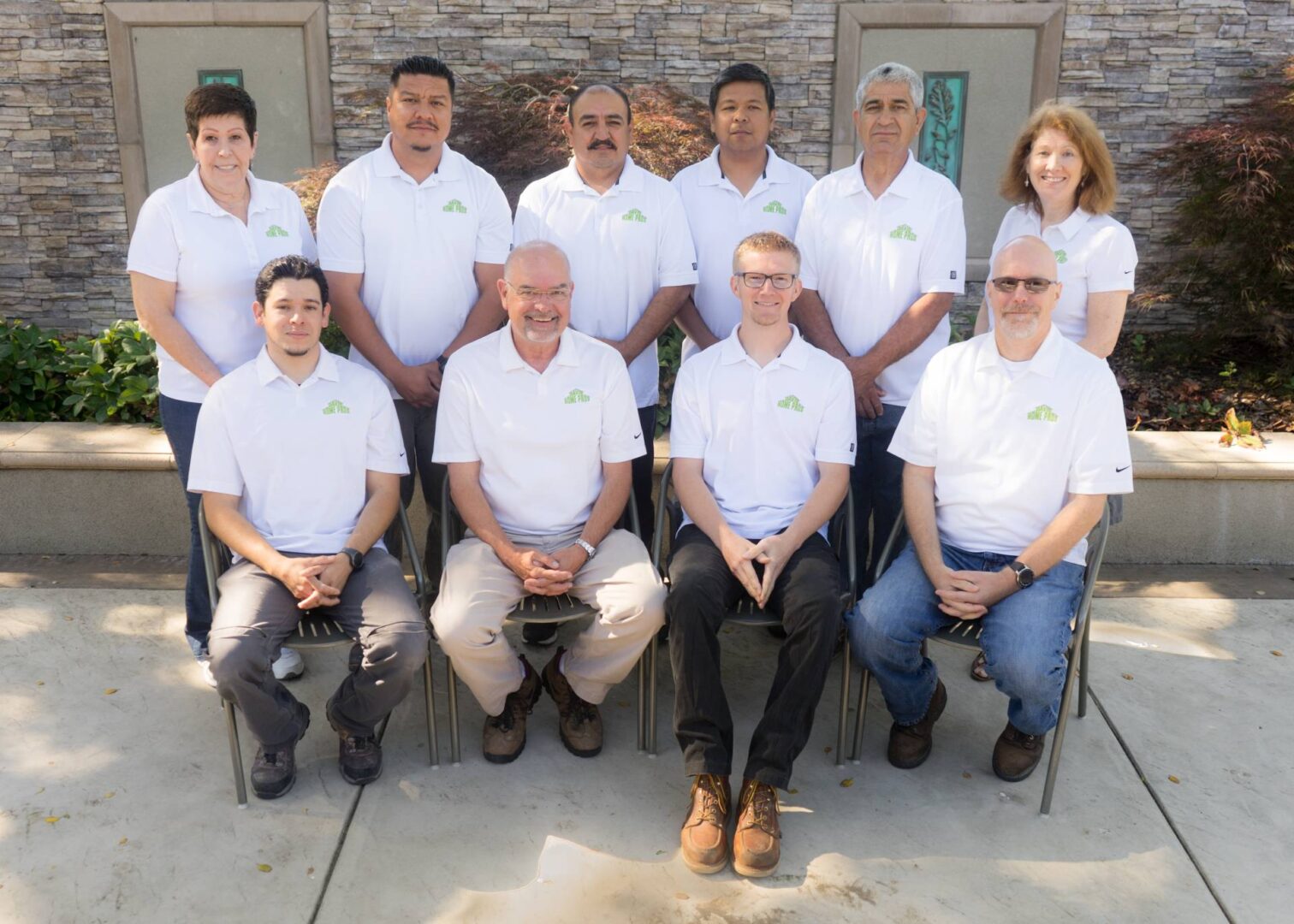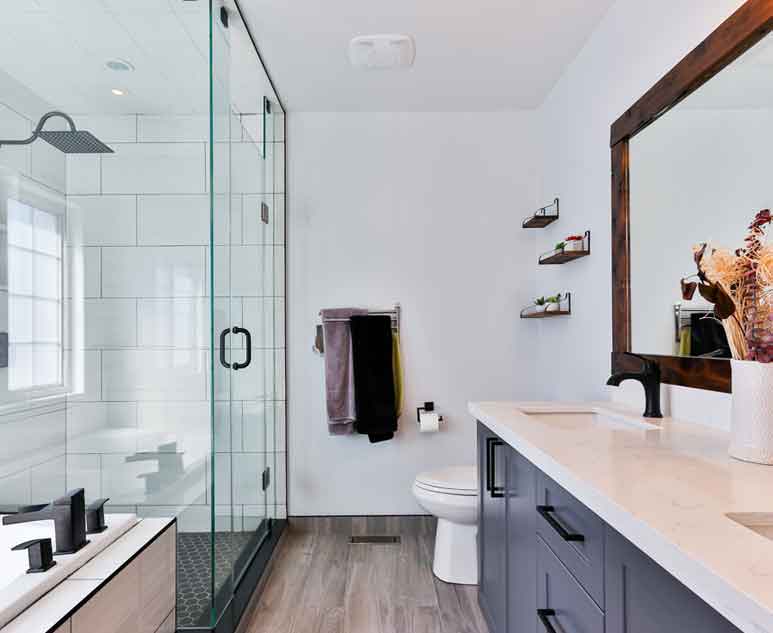 Our quality is no boast. We've accepted multiple 'Best of Houzz' awards for our expert jobs and projects. You can view these projects on our Houzz profile here.